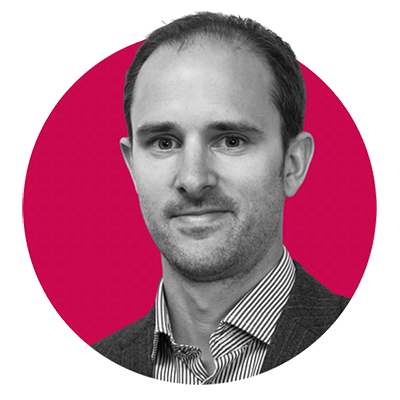 Ben Ridley BSc (Hons) MARLA
Director
Having graduated University in 2004, Ben has been working in Lettings ever since. What started out as a stepping-stone quickly became the foundation for a career in the industry, and over the last decade has progressed all the way from Junior Negotiator, through to Lettings Manager, and now a company Director.
"What I enjoy the most about the job is getting out there and meeting lots of people and seeing all sorts of interesting properties. Some of the clients and contacts I have built over the last ten years I am still working with today, and it is these long-standing working relationships which generate a great deal of personal satisfaction for me. For Will and I, this is what it's all about!"
In his spare time (what little there is nowadays!), Ben enjoys staying as active as possible. The last few years have seen Ben compete in several endurance events, from triathlons through to the 20 mile off road run, The Grizzly. With the recent arrival of Ben's first child, his free time (and sleep) are at a premium!
---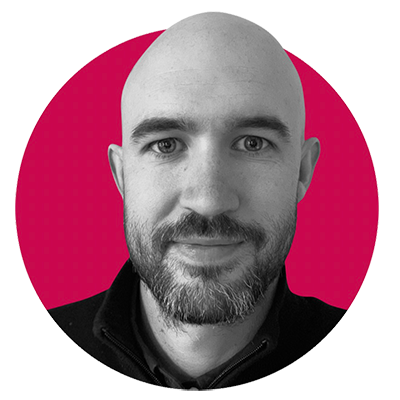 Will Hellier MARLA MNAEA
Director
Having initially begun his career in land surveying Will has always had a keen interest in property, this was born from growing up watching his father build their family home. Having worked in surveying for a number of years Will decided to take time out to travel the world, on his return he felt a change in career was due so he embarked on a career in property agency and hasn't looked back since.
Beginning as a junior negotiator and swiftly progressing up the ranks Will made the most of the opportunities available to him gaining experience in all aspects of property. From high end sales to managing large lettings portfolios, Will has seen it all in a relatively short space of time. This eventually led to Will deciding to take the plunge and do things for himself, thus Hellier Ridley was born.
If Will isn't working he is most likely playing, practising or just daydreaming about golf, he is also a keen football player and Newcastle United fan. Occasionally he takes his bicycle abroad to tour europe and has completed a few noteable trips including riding from the North to the South of France.
Will's other unique hobby is working for Devon & Cornwall Police as a Special Constable, he can be found out on the beat in East Devon working alongside regular Police Offers carrying out all manner of policing duties. Whether it be neighbourhood patrols, responding to 999 calls or policing a town on a busy Saturday night, he always has a story or two to tell so why not ask him sometime.
---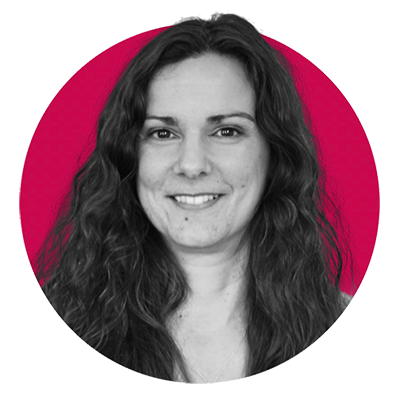 Helen Webster
Office Manager
I started working with Ben and Will in mid 2016 having worked previously with them in other Agencies. Having watched the Company grow successfully, I was very happy to join the Hellier Ridley family and am thoroughly enjoying my role.
When I'm not busy keeping Ben and Will organised, I enjoy swimming, various arts and crafts and baking in my free time as well as spending time with my family and friends.
Compliance
As a company we are always striving to provide the most professional service possible, as part of this we are licensed members of Propertymark, the governing body for sales and letting agents. As members our staff are required to undergo regular professional training and the company must carry out annual auditing to ensure we are meeting all of the current laws and regulations.
All of our client monies are protected by Propertymark's client money protection scheme, please see our certificate of registration here. CMP Certificate
Further information about Propertymark can be found here: https://www.propertymark.co.uk
The Propertymark logo is a collective trademark owned by Propertymark Ltd.
For general information about renting please see the following "How to Rent document"
For information on the required immigration checks when renting in the UK, please see the following "Right to Rent document"